Homeopathic and nutritional products have not been evaluated by the FDA and are not intended to diagnose, treat, cure or prevent any disease.
Watch Videos About Homeopathy!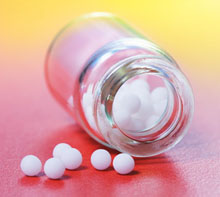 Member of the
National Center for Homeopathy

Homeopathy is a 200 year old medical system that is shown to be clinically effective. All homeopathic remedies are safe, non-toxic and are manufactured under strict Homeopathic Pharmacopeia guidelines.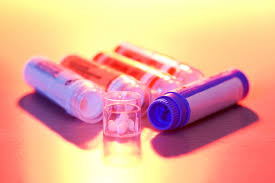 Order Iodine Supplements Here
IodoRX is an affordable iodine supplement in pill form.
You can also order Iodoral here as well. They are identical formulations.
Email us: info (at) homeopathyforwomen (dot) org for the practitioner purchase code to order.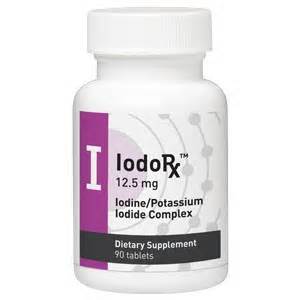 Lugol's Iodine
Lugol's can be ordered on-line or through Amazon. It comes in a 2% or 5% solution.
The 2% solution is about 2.5 mg per drop. The 5% solution is about 6.5 mg per drop.