"Miracles occur naturally as expressions of love. The real miracle is the love that inspires them.
In this sense everything that comes from love
is a miracle."


Member of the
National Center for Homeopathy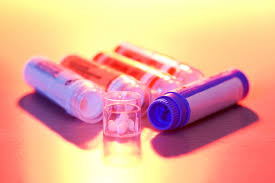 Homeopathic Remedies are FDA approved and regulated.
Watch Videos About Homeopathy and How It
Works

Read Disclaimer
How Hormones Are Made In Your Body
Homeopathic care helps to balance the complex interactions of the hormonal system. Contact us to learn more.
Watch Videos About the Endocrine System Function
The Main Hormones In The Body
Our bodies produce about 50 hormones in the adrenal glands through a complex process that involves the
Hypothalamus-Pituitary-Adrenal Axis (HPA axis). These are the most important circulating hormones in the body.