Watch Videos To Learn About Homeopathy!
Members of the
National Center for Homeopathy

Homeopathy is a 200 year old medical system that is proven to be clinically effective.
All homeopathic remedies are FDA approved, regulated and manufactured under strict Homeopathic Pharmacopeia guidelines.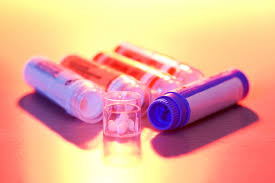 How Hormones Are Made In Your Body
Homeopathic remedies will help a person to rebalance the complex interactions of the hormonal system, naturally. Contact us to learn more!
Watch Videos About the Endocrine System Function
The Main Hormones In The Body
Our bodies produce about 50 hormones in the adrenal glands through a complex process that involves the
Hypothalamus-Pituitary-Adrenal Axis (HPA axis). These are the most important circulating hormones in the body.