Homeopathic and nutritional products have not been evaluated by the FDA and are not intended to diagnose, treat, cure or prevent any disease.
Watch Videos About Homeopathy!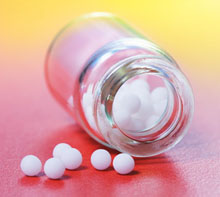 Member of the
National Center for Homeopathy

Homeopathy is a 200 year old medical system that is shown to be clinically effective. All homeopathic remedies are safe, non-toxic and are manufactured under strict Homeopathic Pharmacopeia guidelines.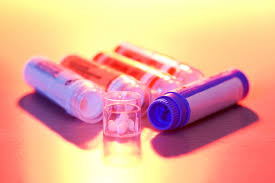 Homeoprophylaxis: Large Scale Study
Results of Brief and Long-Term Interventions - Dr. Isaac Golden, PhD
Research Consultant, National Institute of Integrative Medicine, Melbourne, Australia.
Abstract:
Introduction: The term homoeoprophylaxis (HP) was first coined by Burnett in 1884 to refer to medicines selected according to the Law/Principle of Similars to prevent targeted infectious diseases. HP medicines were first used by Hahnemann in 1798 and have been used since to protect significant numbers of people against a range of infectious diseases in many countries. This paper updates a recent analysis of HP use internationally, and examines a large intervention conducted over 11 years.
Aims: To present a brief "snapshot" of some major HP interventions in three countries and to illustrate to those who are unfamiliar with HP the extent to which it has been and is being used, often by Government-employed medical officers and scientists, in many countries. To use new data to analyze the value of HP against established diseases.