Homeopathic and nutritional products have not been evaluated by the FDA and are not intended to diagnose, treat, cure or prevent any disease.
Watch Videos About Homeopathy!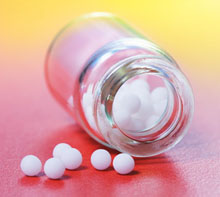 Member of the
National Center for Homeopathy

Homeopathy is a 200 year old medical system that is shown to be clinically effective. All homeopathic remedies are safe, non-toxic and are manufactured under strict Homeopathic Pharmacopeia guidelines.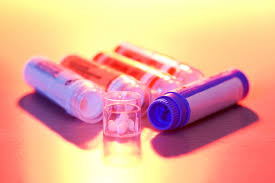 Hering's Law of Cure
This "Law of Cure" is attributed by Constantine Herring, Master Homeopath. Contact us to learn more!
Hering's Law of Cure – How The Body Heals
This Law means that healing always goes in a specific direction and is known as "Direction of Cure".

The process of recovery in the emotional plane is similar to the physical plane.

Often an emotional issue(s) that's ready to be released is the first to go.
Symptoms should move according to a healing process that goes in this order to be considered positive progress in a case and "Direction Of Cure":
From Above to Downward
Relief is felt in the upper part of body before the lower.

From Within to Outward
The last place disease shows up is on the skin, before being resolved.

From a More Important Organs to a Less Important Ones
From vital organs, such as liver or lungs – then to the skin and extremities later.

In the Reverse Order of their Coming
Healing progresses in a definite order, going in reverse chronological order:

From the most recent illnesses to the oldest.

In the process of recovery, a client may re-experience at a milder level previous symptoms which is called return of old symptoms. These should pass through with less intensity and more quickly than when they first occurred.

The state of health will retrace backward via the same path that led to condition in the first place.